Natural Skin Treatments
Beauty comes from within and is manifested through healthy, glowing, elastic and well-nourished skin, hair and nails, bright clear eyes and a well-functioning body. Our beauty philosophy is based on natural therapeutics that enhance your appearance and your wellbeing. We do not change the essence of who you are or take the expression from your face! No chemicals, fillers or toxins are used to achieve results – instead our natural skin therapies improve the health and elasticity of your skin and tone your facial muscles with a variety of treatments tailored to your specific needs. These may include:
facial and body acupuncture
dermal rolling
specialised topical treatments
herbal, biological and nutritional supplements
At your first visit our therapist will take a history and analyse your skin condition. A treatment protocol will then be developed especially for you. Six to ten sessions are generally required, with benefits seen after the first few sessions.
Ethical Skin Care and Cosmetics
Many of today's beauty products are highly toxic – the cost of beauty should not be your health. We stock a range of skin care, health care and cosmetics products that have been sourced especially for the ethics of the manufacturers and the safety and health benefits of the products, and also because they are quality products and great to use.
Skin Supplements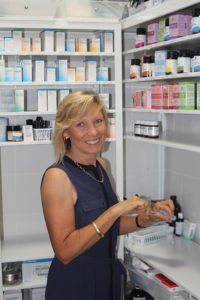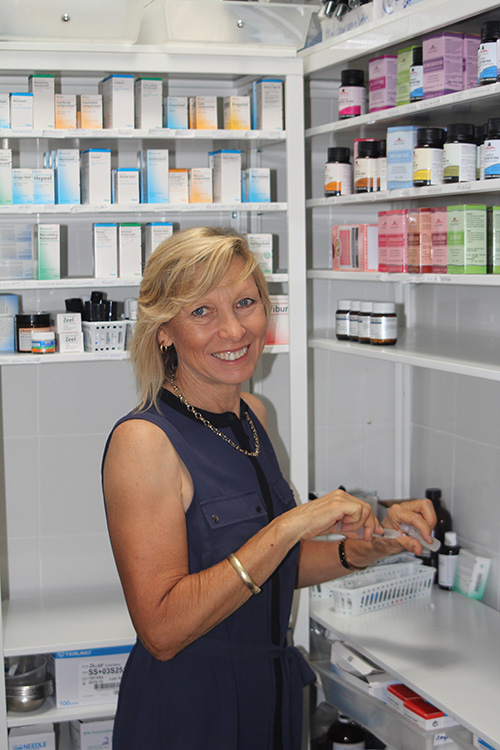 Your skin reflects your inner health and wellbeing. At Max Health we take a holistic 'whole of body' approach and we will advise you on recommended improvements to your diet and lifestyle to improve your skin. We may also suggest supplements that may be necessary to aid in the improvement of your individual skin needs.
Natural Skin Therapist
Dr Hannie Byrne offers natural skin therapeutics at Max Health Therapies, drawing on her Traditional Chinese Medicine and Bioregulatory medicine training to offer a holistic approach to natural beauty. Enjoy a pampering natural cosmetic treatment which is more than skin deep!