Functional Soft Tissue Therapy
Functional Soft Tissue Therapy is an approach to treating dysfunction of your muscles, tendons, ligament or nerves that may develop due to injury, trauma, age, emotional stress, poor posture, disease or hormonal imbalances. Our Occupational Therapists specialise in the area of soft tissue treatment and aim to improve, restore and maintain function throughout the life span.
A variety of hands-on soft tissue and neuro muscular techniques are used to identity individual dysfunction and enhance the functioning of the musculo skeletal system and tissues, as well as your lymphatic and circulatory systems. Soft tissue treatment has been shown to be effective in reducing pain as well as eliminating or minimising the causes of dysfunction, a primary goal of Occupational Therapy.
At Max Health, all of our soft tissue practitioners are qualified Occupational Therapists, registered with AHPRA and the Occupational Therapy Board of Australia. In addition to their studies, our team has years of hands-on experience in applying soft tissue therapy to patients.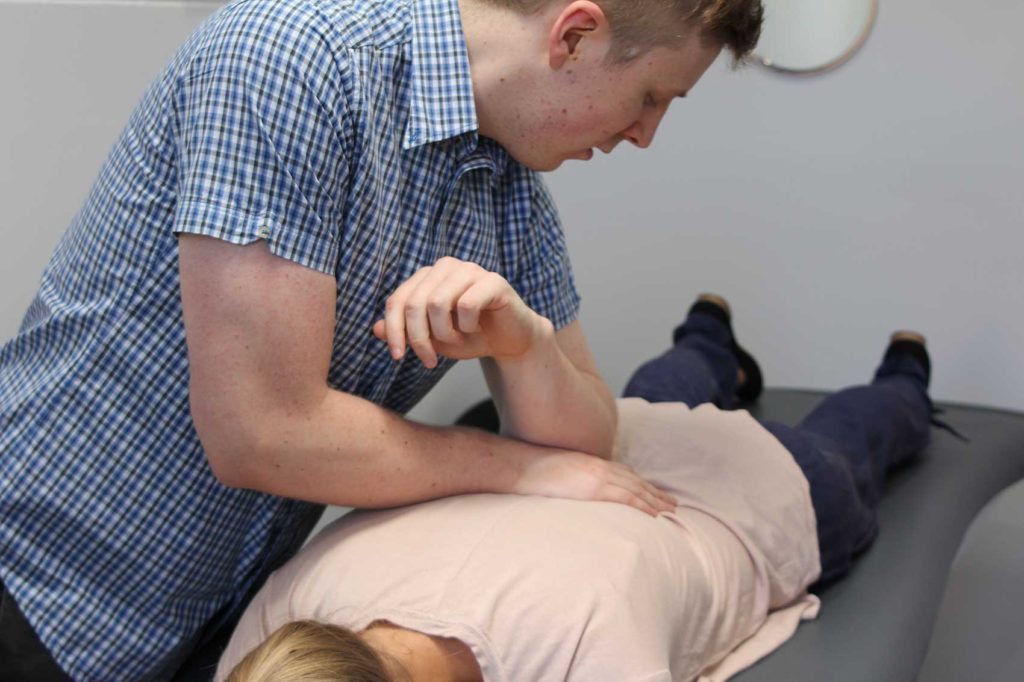 Soft tissue therapy for injury recovery
A key area of our work at Max Health Therapies involves improving the performance of elite athletes and reducing their exposure to injury with soft tissue therapy. When the body is functioning optimally, the chance of injury is reduced.
How you initially manage an injury can have a major impact on how quickly and fully you recover from the damage caused and how much impact the injury will have on your future life. Our practitioners use functional soft tissue occupational therapy in conjunction with therapies such as Traditional Chinese Medicine and Acupuncture and Bioregulatory medicine to tailor a treatment plant to you.
Occupational Therapy for Performance Optimisation
Soft tissue therapies can be extremely effective in optimising and enhancing the healthy functioning body including in sports people. Our OTs regularly assist our clients to achieve maximal output from their bodies by facilitating maximal joint mobility, muscle tissue function, neural signalling and systemic function to achieve improvements in speed, flexibility, strength and endurance.
Our individually tailored treatment programs include a full body musculo-skeletal screening, a review of past and current injury, managing perceived blocks to improvement and a thorough occupational performance screen.
Pain management with soft tissue treatment
Non-Steroidal Anti-Inflammatory drugs (NSAIDS) can cause serious side effects such as gastro intestinal disease and cardiovascular disease especially if used for extended periods of time to manage your pain. The use of cortico steroids can damage the immune system and weaken bones and joints.
At Max Health, our clinically proven solutions assist in restoring your body's neurosignalling and inflammation pathways to reduce your pain and reliance on pharmaceuticals.
Qualified Occupational Therapy Team
At Max Health, our Occupational Therapists Nicola Wearne, Shaun Williamson, Husveena Singh and Kirsty Peterson are looking forward to helping improve your function with our caring and trusted Soft Tissue Therapy.